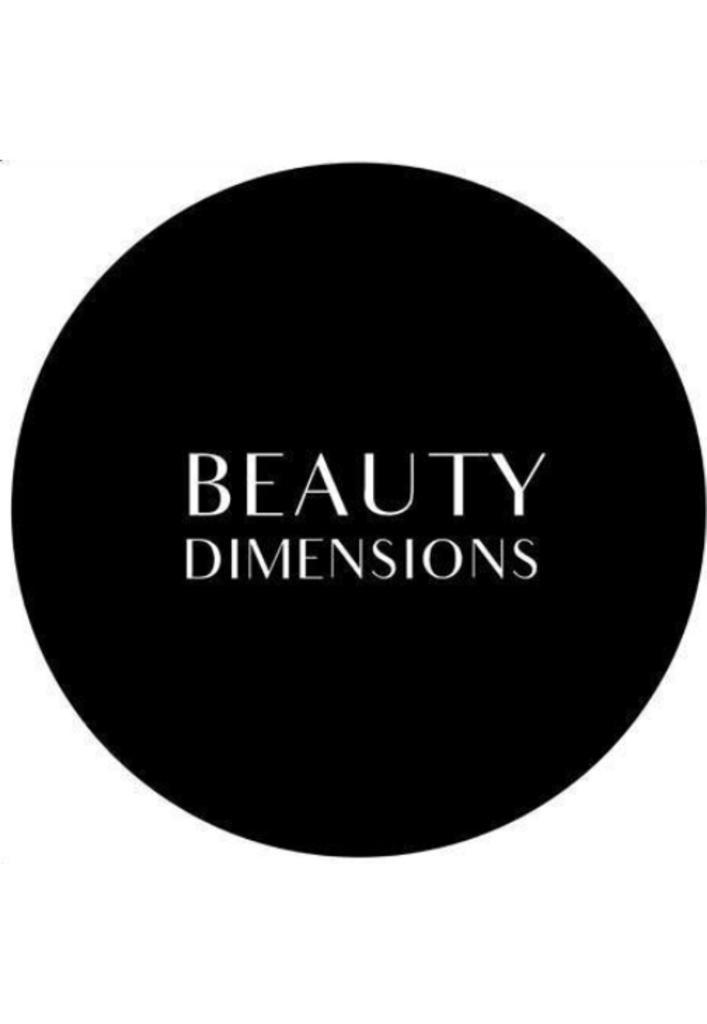 ENJOY SOME TIME TO YOURSELF
Beauty Dimensions opened in 2004 and is known for its high standard of beauty treatments, product ranges and professional therapists. A place where you are welcome with lots of smiles and in a friendly environment.
Guinot & Regima are our main skin care providers offering fantastic in salon treatments and result driven home care products.
We believe in the well being of our clients, encouraging them to develop their natural beauty. We want you to relax completely and enjoy some time to yourself. Our team of qualified and experienced beauty therapists and nail technicians strive for the ultimate in service and excellence in all we do.
XOXO
THE BEAUTY DIMENSIONS TEAM