PLASMA PEN TREATMENTS
Significantly tightens, lifts, resurfaces and rejuvenates any area of skin where there are wrinkles, sun spots, lose sagging skin as well as non-surgical eye-lifts.
MICRO-NEEDLING
Also called collagen induction therapy. A technique that uses tiny sterile needles to trigger the wound healing process. This results in collagen and elastin regeneration in the skin.
THERAPEUTIC REFLEXOLOGY
A holistic healing therapy that clears blockages in energy channels by applying pressure to reflex points in the feet.
CONTACT US: MICHELLE (OWNER) - 071 673 2492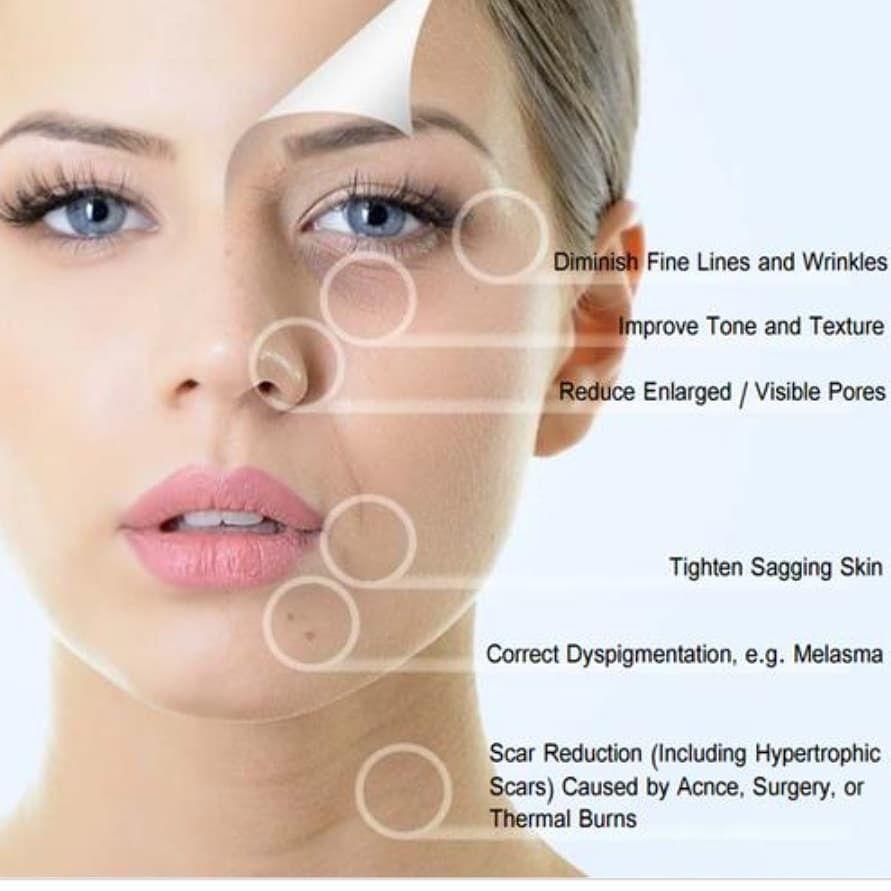 TAKE A LOOK AT OUR BEFORE AND AFTER RESULTS